We Need You! Sign Up to Serve during BOL Series!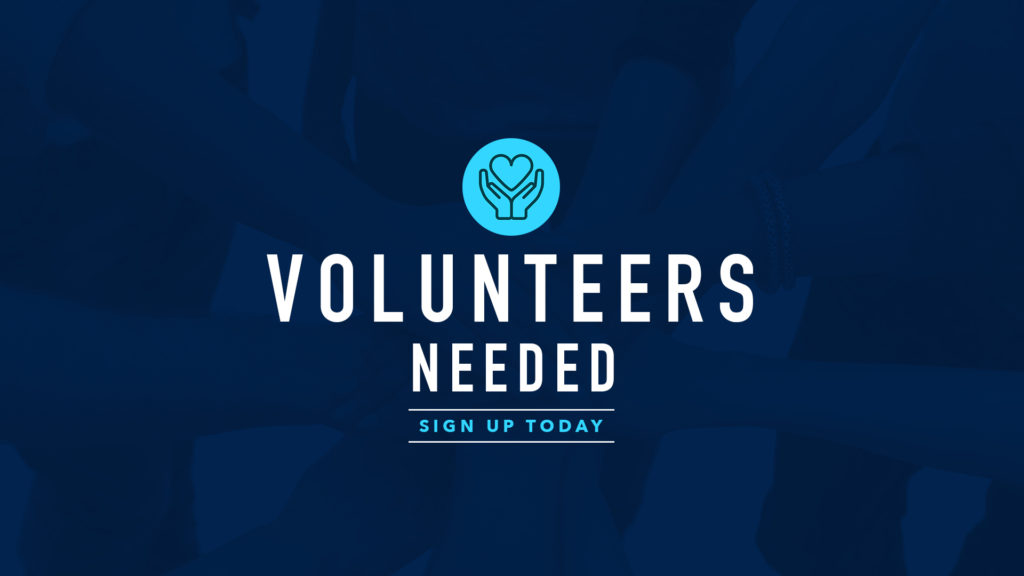 North Church,
A Breath of Life for Philadelphia – our evangelistic series – is starting soon.  Our children's, hospitality and worship arts ministreis need help from our members!  You can pick the days that you volunteer!  Please sign up to assist so that we can spread the workload and ensure a wonderful experience for our guests.  Sign up here!
Children's Ministries – we will host children's programs every night of the series.  As a volunteer, you don't have to teach; our leaders will do that.  We need you to assist the children with their projects, and help keep order.  Sign up to assist with children's ministries. (Important note:  Background checks are required for any member working in children's ministries)
Ushers – the most important thing that will determine whether a visitor comes back to the series is how they feel when they first walk through our doors.  We need several more people to volunteer as ushers and greeters – meeting our guests with smiles and making sure they are comfortable during the service.  Sign up to assist as an usher / greeter.
AMEN volunteers – we are hosting our AMEN clinic this year on September 28 and 30.  You'll remember that last year we served over 180 people with FREE dental and vision care, including FREE eyeglasses.  We need our members to assist us again with this project.  Sign up to assist with AMEN.
We can also use assistance in our Worship Arts and Hospitality ministries.
Please, please, please – we need all of our members to commit to helping.  If enough of us sign up, no one has to be overworked during the series.  We'd be able to assign you to just one of two nights.  Sign up today (even if it's just for one day), and encourage your family members and friends to do so as well!
Thanking you in advance,
Pr. Johns