CoronaVirus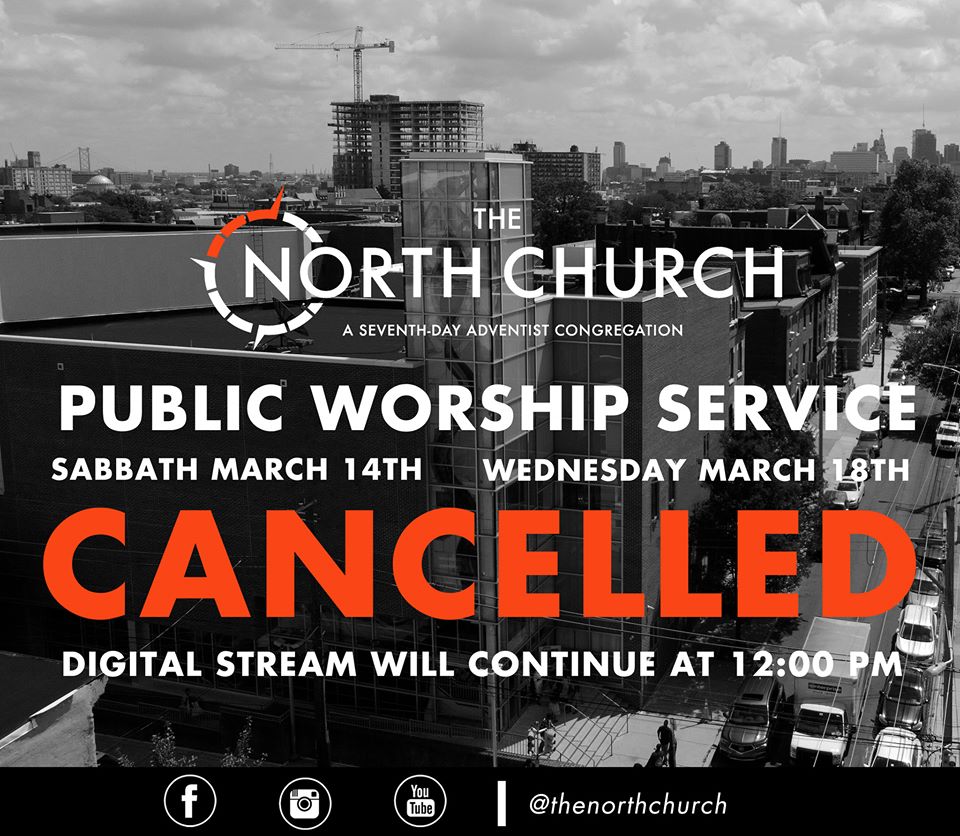 Because we care about the health and safety of our family and in response to the request from health officials and city leaders to limit the number of people at public gatherings, we have canceled our public service this weekend Sabbath March 14th and next Wednesday March 18th (noon and evening services). Instead, The North Church will broadcast a service exclusively online at 12:00PM. You can view our stream on our Facebook page or on our website.
We pray that you continue to trust God in your giving. You can give through AdventistGiving. Simply click the link below and type in (North Philadelphia Seventh Day Adventist Church). Follow the directions given. If you have any questions, please feel free to contact us
. We plan to update you via social media and our website. We love you and are praying for you and your families' continued safety and well-being.
Stay informed and follow advice given by your local healthcare provider. Please view the link below for more details.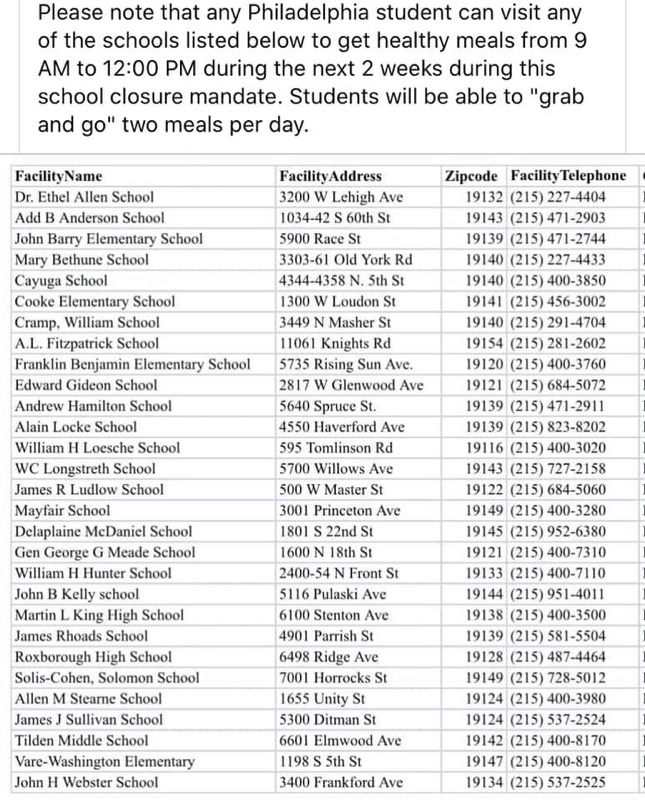 Please continue to check in for more information. We will be posting updates next Thursday.
Remember the church is not confined to a building. We are the Church, God is faithful and it's only North from here.