Building Closure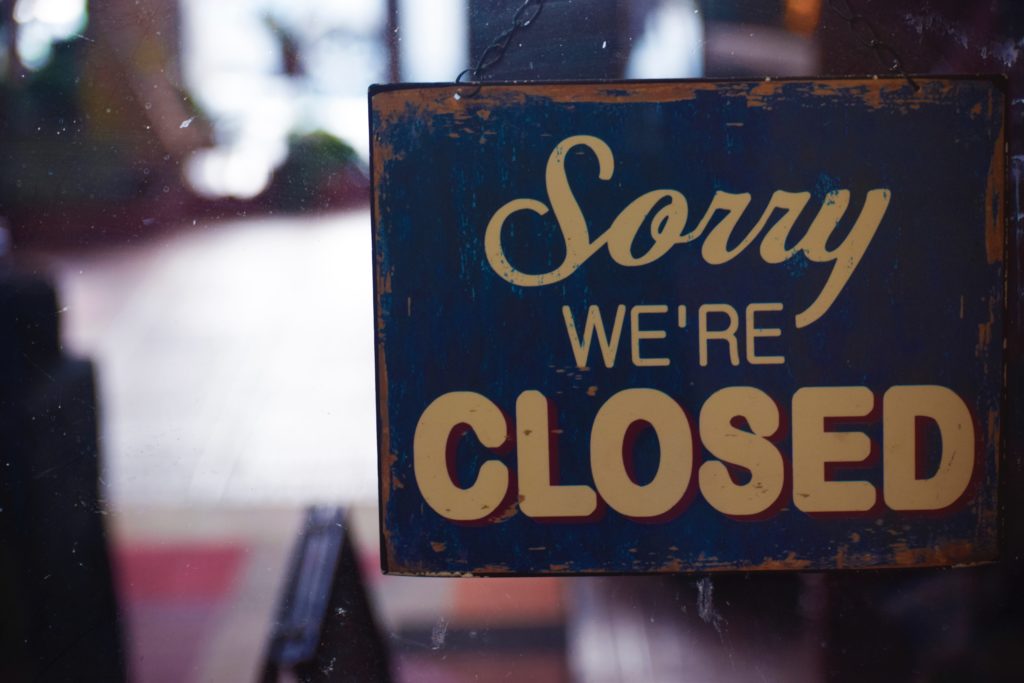 Due to an emergency with the building, North Church will be closed until further notice.  We will be worshipping at the Shiloh Apostolic Church (1500 Master St. Philadelphia, PA 19121) until further notice.  Sabbath School will start at 10:00 a.m. and Divine Worship at 12:00 p.m.  Breakfast and babysitting will not be available until we return to our building.
We know that this closing is inconvenient, but the safety of our members is of highest priority.  Allegheny East Conference has been notified about the emergency and we are seeking to rectify the situation as quickly as possible.
We will keep you updated and inform you when it is safe to occupy the church building. Ensure you are on our communication list by completing this form so you receive all future notifications about when the building will re-open.
Again – NO access to the church will be allowed for any reason until the issue is resolved.
If you have any questions, contact the church at 215-235-1001 or info@thenorthchurch.is